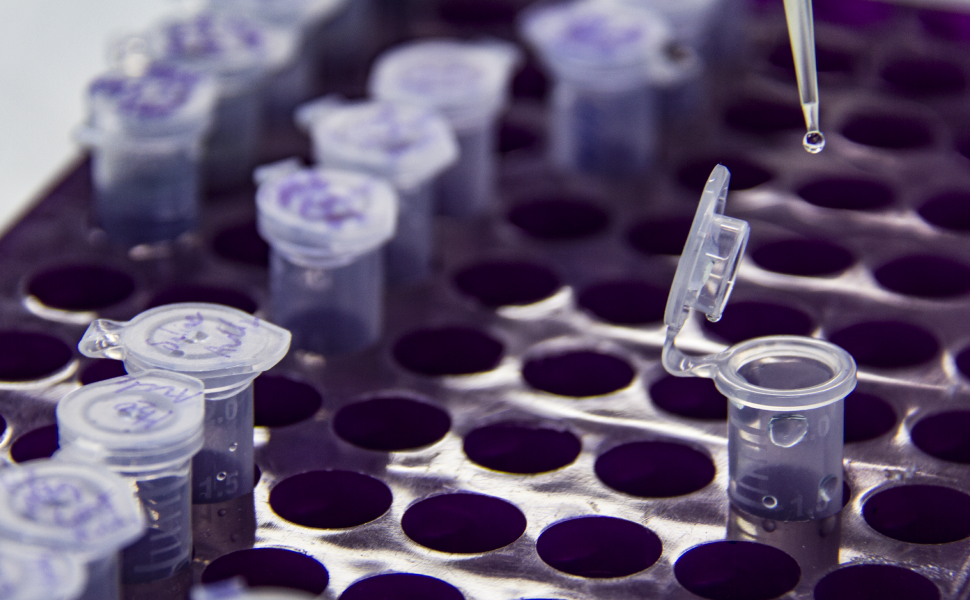 Every year, an estimated $80 billion of valuable metals are discarded in consumer and industrial waste streams (known as the urban mine). This is all the more regrettable since humanity's appetite for the electronics that use these metals is ever-growing, leading to increased needs to mine more metals. But traditional mining takes a real toll on communities and the environment. Oxfam reports that mining can negatively affect people by:
Forcing them from their homes and land

Preventing them from accessing clean land and water

Impacting on their health and livelihoods

Causing divisions in communities over who benefits from the mine and who doesn't

Changing the social dynamics of a community

Exposing them to harassment by mine or government security.
The International Institute for Sustainable Development has this to say about the environmental impacts of mining: "Mine exploration, construction, operation, and maintenance may result in land-use change, leading to deforestation, erosion, contamination and alteration of soil profiles, contamination of local streams and wetlands, and an increase in noise level, dust, and emissions. Mine abandonment, decommissioning, and repurposing can also result in significant environmental impacts, especially soil and water contamination. The infrastructure that supports mining activities, including roads, ports, railway tracks, and power lines, can affect migratory routes of animals and increase habitat fragmentation."
Urban mining – the process of recovering rare metals in discarded electrical and electronic equipment waste – is one alternative to traditional mining that shows great promise. And Mint Innovation, a "biomining solutions company" based in Auckland, New Zealand, is leading the charge. Mint's team has already commercialized a process for recovering metals from electronic waste. The firm aims to "provide low cost, environmentally sustainable biorefineries for recovering valuable metals from a range of waste materials."
"Mint's vision is to provide a low cost, sustainable solution to recover precious metals from the urban mine, by having a biorefinery in every major city around the world. Using a proprietary clean technology, Mint recovers metals from urban waste, where the waste is produced, and returns them to the local economy. Old phones can become jewellery, ash municipal incinerators can be turned into bronze propellers."
From trash to treasure
Mint saves "over 90% of the carbon produced in recovering metals such as gold compared to conventional mining or smelting. Its recovery process uses only 2% of the power and water per kilogram of gold compared with conventional mined resources," according to the company's website. It recycles these pure, low-carbon metals directly to a local (circular) economy.
Mint's biorefineries recover valuable metals in the location where the waste is actually produced. This can put an end to the environmental and humanitarian catastrophe caused by exporting these hazardous waste streams.
How its process works
Upon receipt, Mint's biorefineries weigh waste material and mill it to a sand consistency to enable the recovery of the metal. In a multistep extraction process, the company dissolves precious metals, including gold, lithium, palladium, and platinum, using chemistry it has perfected. It recovers other metals, such as copper, using a conventional electrochemical process.
The biorefineries selectively recover precious metals from solutions using the company's patented process. Mint uses a leaching process that in metallurgy means treating metals recovered from electronics with chemicals that change only the valuable metals into soluble salts. All of the impurities remain insoluable and the company recycles the liquids that are left over, called leach liquors, for further processing. It then refines the precious metals extracted for immediate sale. Once Mint has finished the recovery process, it pays the supplier of the electronics for the metals it has extracted.
Mint affirms that its process is "fast and clean – optimally configured to recover metals from 5-25 tons of waste material per day." The company's R&D continues in multiple other areas, including lithium-ion batteries, and the firm is working to deploy commercial-scale facilities internationally.
Featured image: Mint's biorefinery process (Source: Mint Innovation)