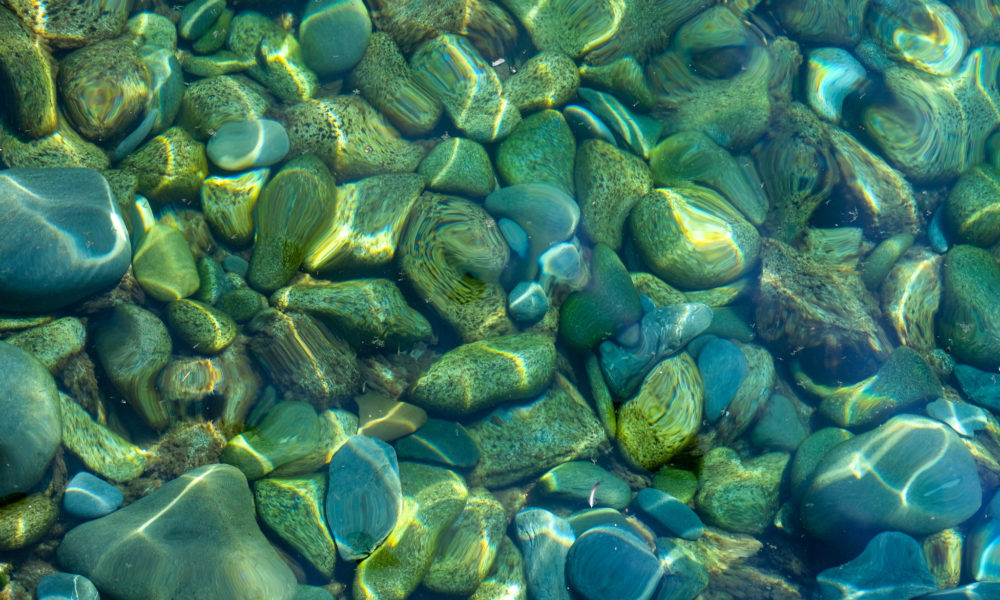 A new initiative is helping to address the global freshwater crisis. The World Economic Forum and multinational technology company HCL have launched the Aquapreneur Innovation Initiative.
This collaboration secures funding of $15 million over five years for entrepreneurs to tackle the growing concerns of water scarcity, water pollution and water stress, a situation where not enough water of sufficient quality exists to meet the demands of people and the environment.
The Aquapreneur Innovation Initiative supports water-focused entrepreneurs – "aquapreneurs" – who can spur innovation in freshwater resource management. According to the press release announcing the initiative and funding, "These combined efforts will drive and accelerate the innovation agenda for water and the sector's mainstream ideas, approaches and solutions."
One innovative way to confront water insecurity and stress is to rid water of microplastics. The German company Wasser 3.0 is doing just that. Since, according to the United Nations, the ocean contains about 51 trillion microplastic particles, all environmentally friendly efforts to remove the plastic are essential. The Greentech start-up is "enabling new standards in (waste)water treatment by combining high-tech materials, low-tech processes, and a systemic perspective. We remove microplastics and micropollutants like pharmaceuticals, pesticides, PFAS [man-made chemicals used in industry and consumer products worldwide] and heavy metals from all waters with flexible, cost- and energy-efficient solutions." Wasser 3.0's method can eliminate over 95% of microplastics from water in a way that is simple, fast, safe, and affordable. This video shows how:
Wasser 3.0 is a member of UpLink's Global Plastic Innovation Network, "an open community program inviting innovators from all regions and walks of life to share their solutions and needs for advancing plastic action." UpLink is the open innovation platform of the World Economic Forum. It was launched at the Forum's Annual Meeting in 2020 in collaboration with founding partners Salesforce and Deloitte. The platform sources new innovations through a competition framework known as Innovation Challenges. UpLink has run more than 30 challenges and identified over 260 entrepreneurs with innovative solutions for the world's most pressing issues.
Featured image: Rocks in crystal clear water (photo by Cristian Ungureanu, Public domain)