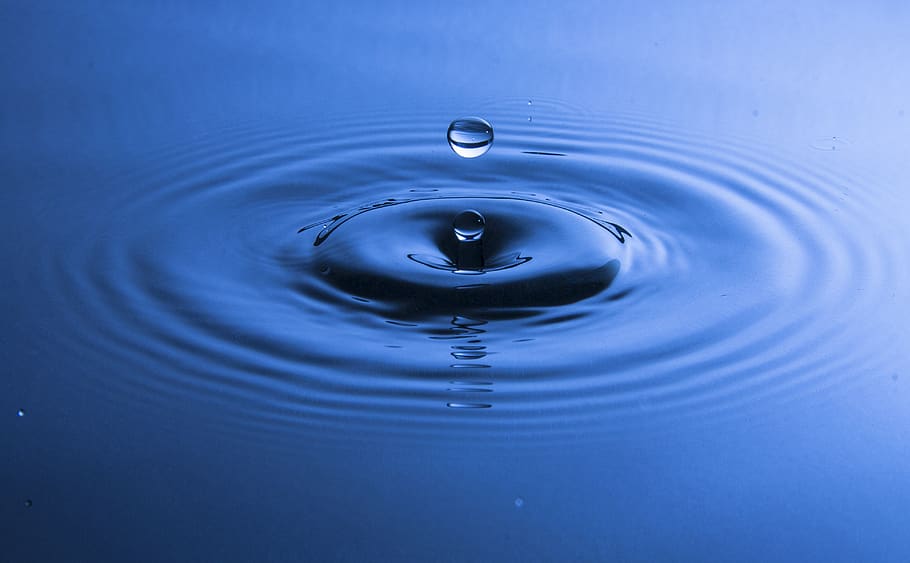 Ten extraordinary water-focused entrepreneurs have developed innovations that will help conserve and restore the world's global freshwater ecosystems.
Today, around one-third of the global population is already subject to water stress and, by 2030, the global demand for water will exceed sustainable supply by 40%, according to the United Nations Environment Programme. Climate change and expanding populations are causing rivers and lakes to dry up.
The featured innovators who are addressing this crisis are:
These innovators have all been recognized by the World Economic Forum through UpLink, its open innovation platform that aims "to nurture a world where anyone, anywhere, with a high-impact solution for global issues is empowered to scale their action." They are the winners of the Global Freshwater Challenge, the first of five innovation challenges on global freshwater, which sought "innovative solutions that conserve and restore freshwater ecosystems." This particular challenge called for "innovative solutions that would strengthen data-driven decision-making, improve freshwater resilience in the face of climate change and restore water quality around the world. It is part of a five-year $15 million investment to drive innovation in the freshwater sector."
Through this initiative funded by Indian multinational information technology services and consulting company HCL, the winners each received CHF 175,000 ($195,000) to develop their innovations. 
Anyone, anywhere, who is a water-focused entrepreneur – an Aquapreneur – with a solution that conserves and restores freshwater ecosystems and makes them healthier and more resilient can join the five-year Aquapreneur Innovation Initiative. Look out for the forthcoming Aquapreneur UpLink Challenges and help accelerate the innovation agenda for water.