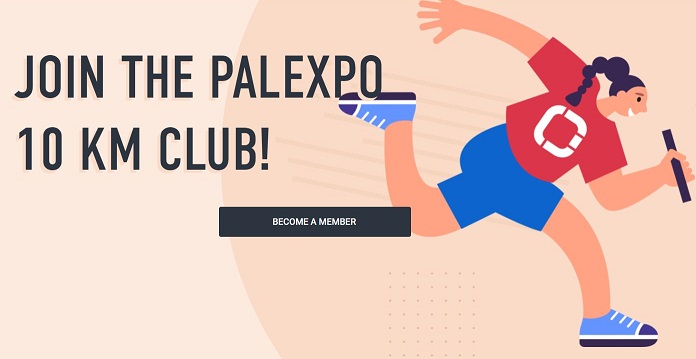 A new tool has appeared in the last few years: NFTs. Non-fungible tokens are progressively being used effectively as utility tokens because more and more companies of all sizes are adopting them for various purposes.
The fact that NFTs can represent digital files has opened a plethora of possibilities in terms of brand storytelling, for example. Companies that use them can give a lasting  impression of their brand and develop customer awareness, nurture interactions with people, and create or renew interest in what they provide.
Switzerland is currently among the most advanced locations to use and develop Web3 technologies and, by extension, NFTs. Web3, a new iteration of the World Wide Web, is based on a decentralized online ecosystem using blockchain. Its objective is to provide communication and commerce outside the walled platforms that are currently used by almost everyone and that are owned by a few super entities, like Google, Amazon, and others.
The latest NFT project to be deployed in Switzerland is part of this year's large exhibition at Palexpo, Geneva's international convention centre, called the Automnales or Autumn Festival. The event is a major annual fair with over 600 exhibitors displaying their wares to "enthusiasts, gourmets, oenophiles, shopping fans and curious people of all generations." It will take place from November 11-20, 2022. 
Palexpo has started issuing NFTs for the 10K Palexpo relay race it is organizing with the "10 km Club" during the event. The indoor relay race for teams of two will take place on November 12 as part of the Autumn Festival. It is open to the public. The NFT allows club members to earn bonuses, such as a free pass to register a team, a tour of the parkour with a coach, or a personal high definition photo of the race, among other advantages.
In September, Palexpo offered a limited edition of 25 NFTs on the 10 km Club webpage that have sold out, but 25 more NFTs were released. Get more information on the race here and join the fun!