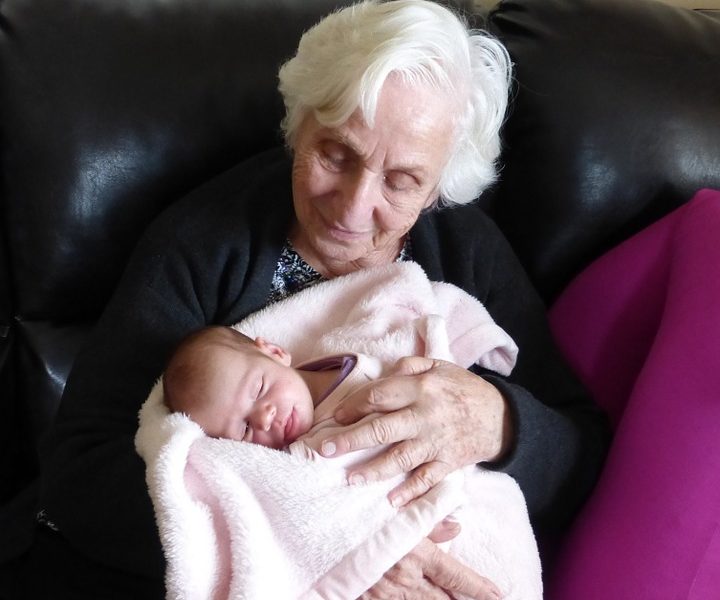 This person is making a difference, yet those whom he is helping are not even aware of the immense benefits they are receiving. He is giving the gift of the human touch. He's a baby buddy.
As The Good Times reported in our article on the benefits of skin-to-skin contact for child development, the human touch, including gentle strokes and emotional and loving engagement, provides long-term health benefits in babies.
Some hospitals in the United States and Canada, including in Atlanta, Georgia, Orange, California, Orlando, Florida and Toronto, Canada, train volunteers to interact with babies in neonatal intensive care units during times when parents are unable to be with their infants.
The benefits to the very young children are enormous: doctors speak of lowering newborns' heart rates and improving their mental health, weight gain and the ability to tolerate their environment due to less stress and stimulation.The babies show greater physiologic stability and have shorter hospital stays than babies who have not been cuddled.
At the same time, the adults, who do not just hold but also talk or sing to the babies, report a great sense of accomplishment and well-being. Some baby buddies say they feel calm and refreshed after spending time with the infants. There's no doubt about it, the benefits are for all.