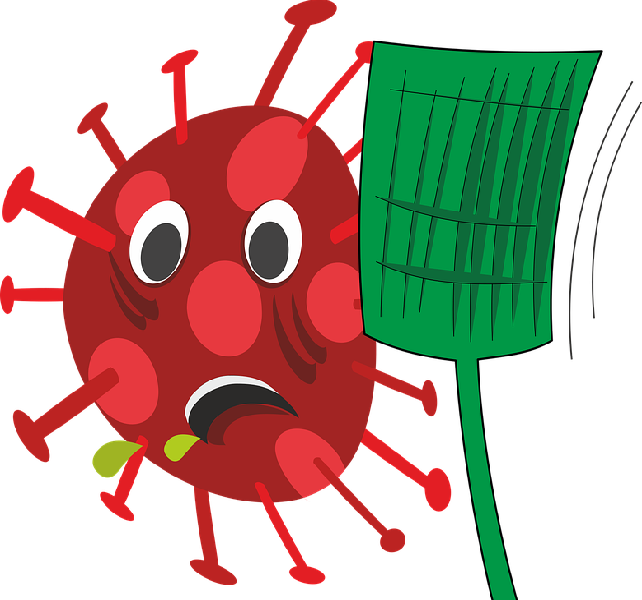 Scientists are cloning antibodies taken from coronavirus patients who have recovered from the disease in an attempt to develop a treatment for the virus. The "monoclonal antibodies," made from identical immune cells, could "provide an instant immunity boost against the virus," according to an article published in Science. They could both "prevent and treat the disease."
Antibodies can be used to treat diseases, and cloning, or making an identical copy of these protective proteins, is not a new idea. The first monoclonal antibody was approved by the US Food and Drug Administration in 1986. The monoclonal antibodies produced in the laboratory serve as substitute antibodies that can restore, enhance or mimic the immune system's attack on rogue cells. These antibodies have been used in cancer treatments, as well as to fight rheumatoid arthritis, multiple sclerosis, Crohn's disease, and other illnesses. The idea is to introduce the antibodies as a treatment to stimulate a patient's immune system to destroy abnormal cells.
Concretely, people who have had COVID-19 and have recovered give their antibody-filled blood plasma to someone who is hospitalized with the disease, lessening its severity. As preventive medicine, the plasma donation could protect individuals, such as high-risk healthcare workers, from becoming infected in the first place. 
According to the US National Institutes of Health (NIH), randomized clinical trials have started and will verify whether the monoclonal antibodies can prevent infection by SARS-CoV-2 coronavirus in humans. Severe acute respiratory syndrome coronavirus 2 (SARS-CoV-2) is the strain of coronavirus that causes coronavirus disease 2019 (COVID-19), the respiratory illness responsible for the COVID-19 pandemic. The trials are signing up people who are at particular risk of infection owing to their close contact to infected persons at work or at home. 
One barrier to monoclonal antibody therapy is its high cost, especially to produce the antibodies used in oncology and hematology. Making monoclonals includes growing antibody-making cells in bioreactors, which is expensive. Also, manufacturers set higher prices for drugs used for a short period of time, so they can recoup their development costs. In addition, the array of drugs available for the treatment of some cancers and other disorders is narrow, which means patients and providers have less choice to use other therapies. Certainly today, as the race to find COVID-19 medicine rages, the first treatments that will be found could be very expensive.
Nevertheless, the antibodies of people who have fully recovered from a verified COVID-19 diagnosis may well be able to attack the virus. Thus, monoclonal antibodies should be used as an important element to respond to the COVID-19 pandemic until a vaccine is developed, and perhaps beyond. They could well be a real slap in the face for the coronavirus.
Featured image: Pixabay License