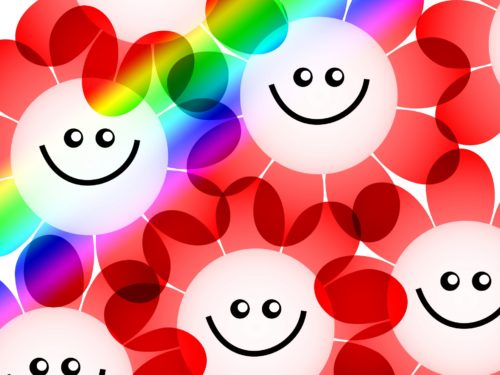 You can learn to see the positive Research shows that optimism is beneficial to health and productivity: optimists tend to have better cardiovascular health and a stronger immune system. They also earn a higher income and have more successful relationships. Individuals' optimism or pessimism may depend to a certain degree on their genetic and environmental origins. […]
People who are optimistic tend to be happier, healthier and cope better in tough times.
Good news: You can train your brain to be more optimistic.
A short few columns in the January 19-25 issue of The Economist brings good news about school reform that could help improve the education and lives of poor (and other) students. The article states that such traits as curiosity, optimism, conscientiousness and determination are indicators of success. Intelligence and learning alone don't bring about academic achievement. And, […]
The Good Times is not in the habit of re-posting other people's texts, but this message of hopefulness warrants all the attention it can get. It's a blog post written by John Yemma, Editor of The Christian Science Monitor. Click here for the entire text. This is the last paragraph: "Here are some reasons for hope: […]
There are many proponents of the power of positive thinking. One of them, Antonia Hall, who is a writer, artist and communications professional, suggests in an article for Ode magazine that negative thought patterns in our everyday lives can affect us in unproductive and harmful ways. For better self-esteem and health, it's quite simple to "change one's thinking from […]