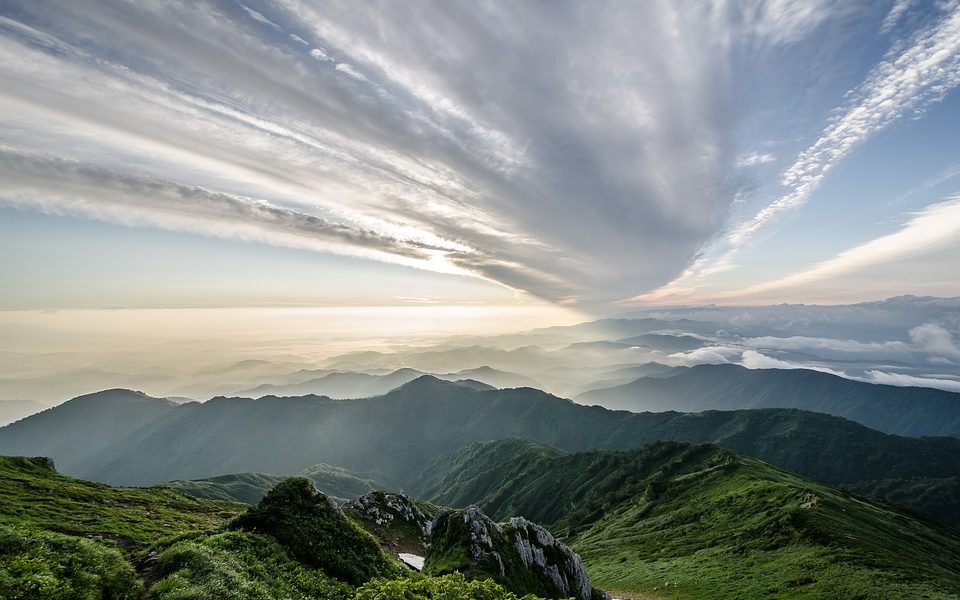 On March 11, 2011, the Fukushima Daiichi nuclear plant accident occurred on Japan's north-eastern Pacific coast, becoming the second worst nuclear accident in history.
According to Britannica.com, officials reported that tsunami waves from the Japan earthquake disabled the plant's cooling systems, resulting in fuel rods in three reactors partially melting down, releasing radiation. By April, regulators increased the nuclear emergency to the International Atomic Energy Agency's highest level 7, unprecedented since the 1986 Russian nuclear accident at Chernobyl.
As the pattern of fallout became understood, land covering roughly 207 square km (80 square miles) was evacuated, with government officials indicating the area might be uninhabitable for decades. Immediately, 160,000 individuals were instructed to evacuate, resulting in many animals being left behind as families fled the contamination zone.
However, two men unknown to each other, Naoto Matsumura and Sakae Kato, stayed behind to care for the many abandoned animals. Initially forced to leave by authorities, these two could not stand the thought of the defenseless animals, so they re-entered the radiated environment to save as many as possible. Both men lived within the initial 20-km (12-mile) evacuation zone; they understood the dangers but refused to let so many pets and farm and wild animals die of starvation.
According to Reuters, Kato now has 41 cats and a stray dog living with him in the mountain town of Tomioka, which is located only 9.6 km (6 miles) from the Fukushima Daiichi plant. He is also feeding local boars and other wild animals. And after Matsumura returned to care for his own animals, he realized that other families' pets and livestock were also still unattended, so he began caring for their horses, dogs, cows, cats, chickens, pigs, etc. He released caged and restrained animals of all types, cared for them, and became known as the "Guardian of Fukushima's Animals".
What Kato and Matsumura are doing is illegal, as both men have been ordered to leave by authorities. However, they continue to ignore police mandates, and both say they will stay with the animals regardless of the consequences, legally or physically. The Japanese national space agency (JAXA) has reported that Matsumura is likely the most irradiated man in the country as a result of his activities caring for animals. Yet the JAXA scientists informed him that it could be three or four decades before radiation begins to destroy him physically, a time he considers too far off to worry about.
So far, Kato has buried dozens of pets in his garden. "I want to make sure I am here to take care of the last one," he said. And, according to unilab.co.uk, he estimates he spends $7,000 a month on animal feeds, travelling to purchase food for dogs, wild boars and other animals. And without safe water near his home, he must carry containers from uncontaminated springs and drive to the closest public toilets to find potable water. But "I don't want to leave, I like living in these mountains," he said.
Matsumura and Kato have both stated that they are determined to continue caring for the animals through local donations, and the public keeps up with their activities through blogs using solar power, since they live without dependable electricity or water. Although the authorities have told them both on multiple occasions to leave, they believe it is their responsibility to care for these abandoned creatures. As they have expressed a number of times, they plan on spending their lives continuing to care for the animals that depend upon their love and support.
Featured image: Mount Iide, Fukushima Prefecture (Pixabay)