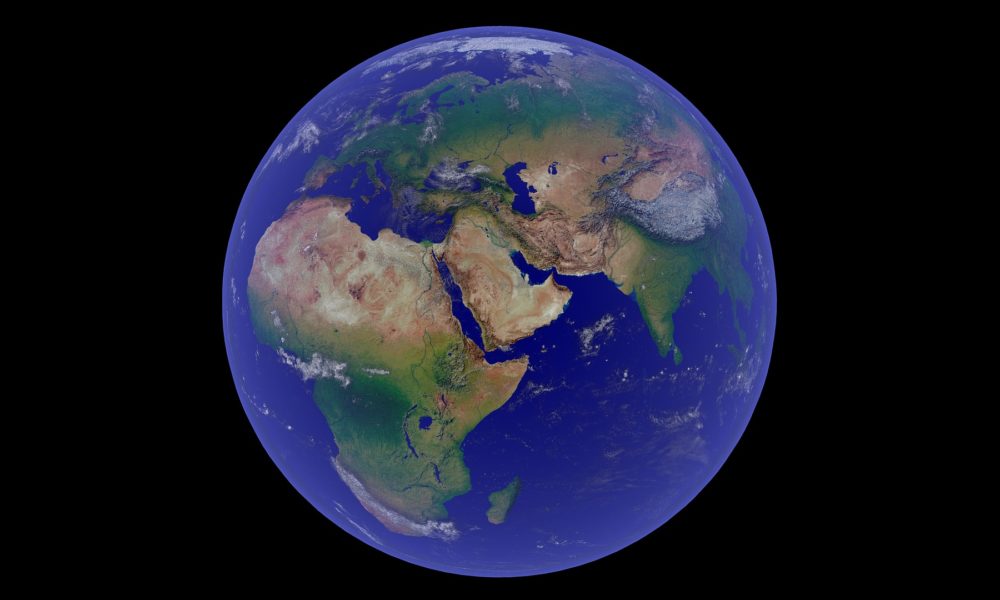 "Now is the time for world leaders to act. Help protect 30% of the planet by 2030."
That's the message on the Campaign for Nature website. Why 2030?
Currently, almost half of our planet is in a natural state, and 15% of the land and 7% of the ocean are covered by protected areas. Campaign for Nature, a global initiative to safeguard life on earth, states that, "to prevent a global extinction crisis, support a growing global population, and address climate change, we must conserve at least half of our planet in its natural state. As a critical milestone toward achieving that goal, we need to protect 30% of the planet by 2030."
This objective is very ambitious, but it's attainable. Already, governments are on track to meet their global commitments to safeguard 17% of the land and 10% of the ocean by 2020. But world leaders must agree to formally protect global biodiversity further and ensure that new protected areas have sufficient funding for their management, for scientific surveys, and for conservation activities. For that, a new "Global Deal for Nature" is needed.
Therefore, plans are underway for this new deal to be signed at the next Conference of the Parties (COP) of the Convention on Biological Diversity in 2020 in Beijing. It calls on policymakers to agree to the new target of 30% protected areas. The deal also recommends that governments enact policies to:
– Slow down and stop clearing intact natural habitats for agriculture
– Direct cropland to lands that have already been degraded
– Focus on reducing food waste
– Put in place proactive approaches to govern roads, dams and energy development projects
– Manage fisheries according to scientific targets
– Reduce plastic and chemical pollution, which harms the air, water, land and the species humankind depend on.
According to the Campaign for Nature website, "The Global Deal for Nature (GDN) is a time-bound, science-driven plan to save the diversity and abundance of life on Earth. Pairing the GDN and the Paris Climate Agreement would avoid catastrophic climate change, conserve species, and secure essential ecosystem services."
For more information, check out Campaign for Nature.
Featured image by Grand Scient from Pixabay