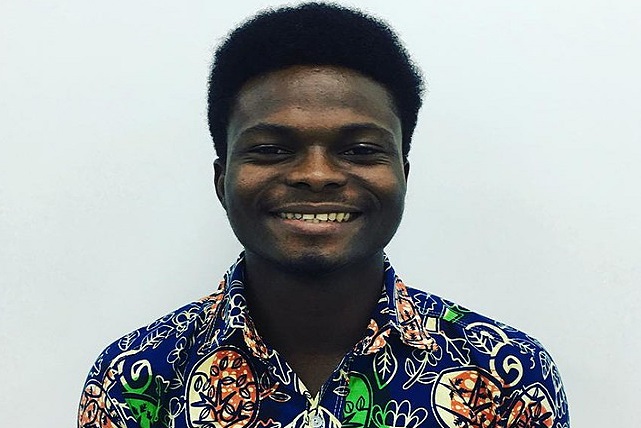 Here's one solution to a pressing problem facing the world: the lack of access to modern energy services.
This young man, Jeremiah Thoronka, has developed a device that uses energy generated by pressure, heat and vibrations to create affordable and clean electricity. His company, Optim Energy, uses the energy that an object naturally has as a consequence of its motion, called kinetic energy, from pedestrian and street traffic vibrations to produce non-polluting, renewable energy.
Why is this important? The "Energy Prices in Africa: Transition Towards Clean Energy for Africa's Industrialization" report by the Economic Commission for Africa states that "600 million people in Africa do not have access to electricity and 900 million have no access to clean cooking fuel." What's more, "electricity access rates in 24 countries are below 50%." Thus, implementing this idea means students in Africa would have light to read and study after dark, and medication and vaccines could be kept cool before use.
Featured image: Jeremiah Thoronka, 2019 (cropped photo by Jeremiahthoronkao2, Creative Commons Attribution-Share Alike 4.0 International license)
Tags
Africa
,
clean energy
,
electricity
,
energy
,
heat
,
Jeremiah Thoronka
,
kinetic
,
Optim Energy
,
power
,
pressure
,
renewable
,
stove
,
vibrations