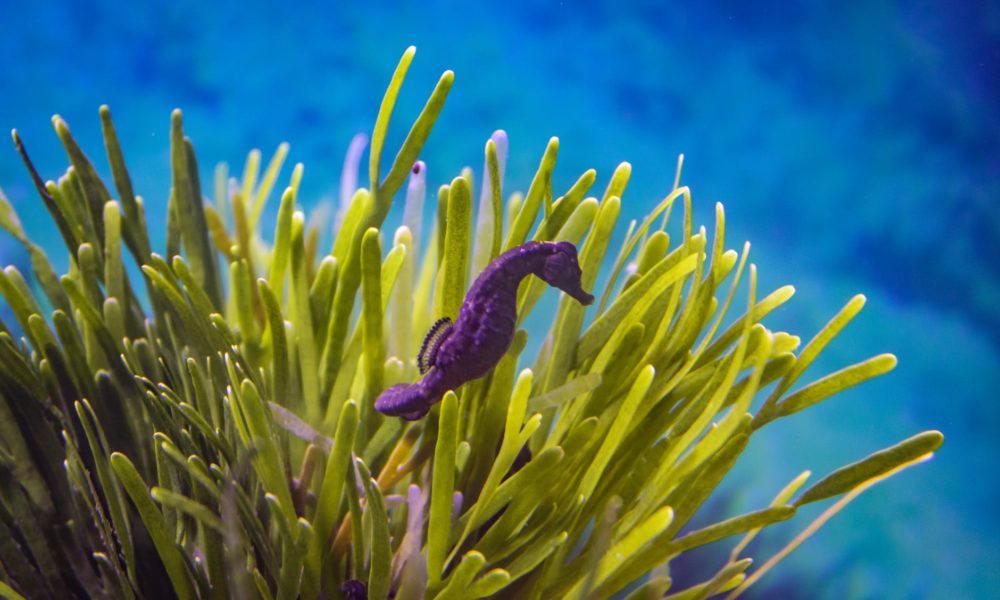 Seaweed refers to all kinds of marine plants and algae that grow in the ocean, rivers, lakes and other bodies of water. It contains fiber, protein, vitamins and minerals, including iodine, iron and calcium, and is a good source of omega-3 fats. 
According to this video, it also absorbs five times more carbon than land-based plants, which means it fights climate change and ocean acidification.
View this short film on seaweed farming and its benefits, which include increasing our food supply and creating jobs.
World Economic Forum video in collaboration with WWF and Netflix's #OurPlanet.