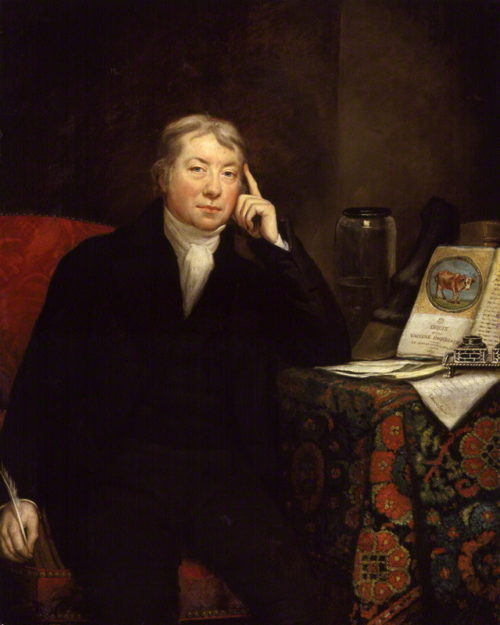 One of the most devastating diseases known to man is smallpox. More people died from this contagious and sometimes fatal infectious disease than from any other disease in history. But in 1796, Edward Jenner, a country doctor in rural England, developed the smallpox vaccine. Jenner's vaccine not only makes him the first person to successfully develop […]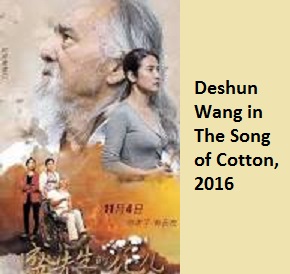 Deshun Wang is an 82-year-old actor, artist and model. His message in this video is that it's never to late to pursue your dreams. Don't let ageing be an excuse for laxity, demotivation or limitation. There's always a way, so don't give up. You're as old as you feel. Be inspired!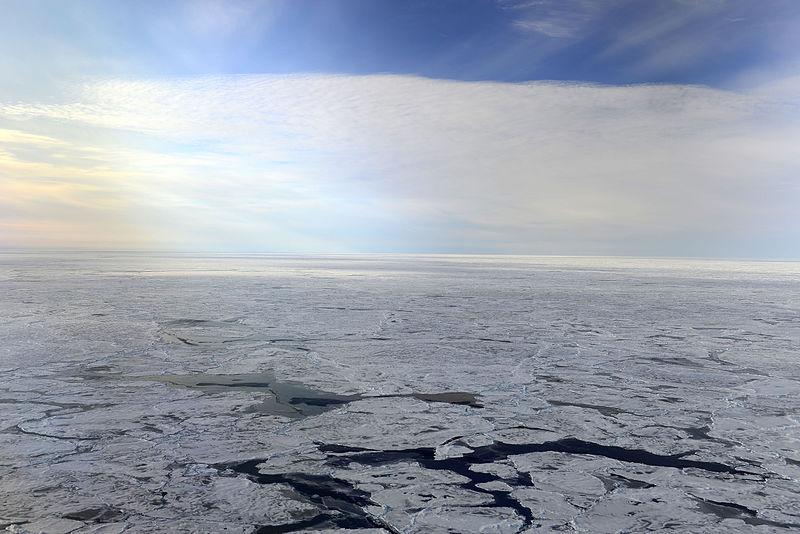 Most people have heard of Bertrand Piccard and André Borschberg and their solar-powered airplane, Solar Impulse 2. They flew 40,000 km (around 24,850 miles) around the world to promote clean technologies. But another explorer is on a mission to sail from the Pacific to the Atlantic in a solar-powered electric boat. Her name is Anne […]
What Comes Easier to Write About – Happiness or Misery? By Carol Vorvain, reproduced with permission from Writers Boon "Happy families are all alike; every unhappy family is unhappy in its own way." That's what Leo Tolstoy, one of the greatest writers of all time, tells us at the beginning of "Anna Karenina." But is it […]
The thoughts in Holly Butcher's letter can benefit everyone. What a positive spirit, despite all.  Holly's "life advice", well worth reading, can be accessed here.  An excerpt: "… Get up early sometimes and listen to the birds while you watch the beautiful colours the sun makes as it rises. Listen to music.. really listen. Music is therapy. Old […]
Amy Purdy is a hot topic you may well have heard of. She's an athlete, author, model, entrepreneur, dancer, inspirational and motivational speaker and actress. So, she's talented. Yes, but she's not just talented, she's a survivor, someone who redefines what is possible. At the age of 19, Amy became ill with bacterial meningitis, a serious infection […]
According to Global Witness, "2015 was the worst year on record for killings of land and environmental defenders – people struggling to protect their land, forests and rivers through peaceful actions, against mounting odds." Yet courageous people are fighting to the death, literally, to retain or recover indigenous land and defend the environment. One of them […]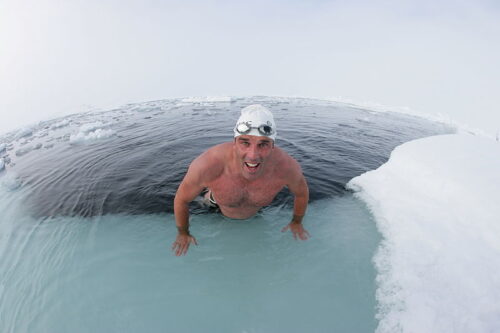 Lewis Pugh calls himself an ocean advocate and a pioneer swimmer. To call attention to climate change, he's swimming in the most challenging waters on earth, such as in the Antarctic, Arctic and the Himalayas. On his website, he states, "I am doing it to carry a message about the health of our oceans. We […]
This story has already made it around America but is worth repeating. It's about willpower, accomplishment, and victory over hardship. Bad things happen, but in many cases they can be overcome. Mandy Harvey is an inspiration.
French born Simone Veil, née Jacob, a woman full of courage, rebelliousness, resilience and dignity, a fighter and strategist of reconciliation, died on 30 June 2017 at the age of 89. She fought for peace and remembrance, despite being arrested by the Gestapo in 1944 in Nice, France and taken with her family to the […]