Opinion Columnist Nicholas Kristof says that "2019 has been the best year ever". And he's right! Click here to find out why.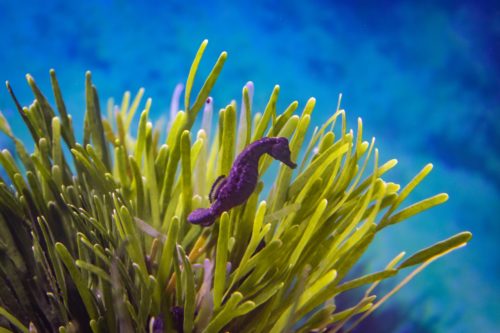 Seaweed refers to all kinds of marine plants and algae that grow in the ocean, rivers, lakes and other bodies of water. It contains fiber, protein, vitamins and minerals, including iodine, iron and calcium, and is a good source of omega-3 fats.  According to this video, it also absorbs five times more carbon than land-based plants, which […]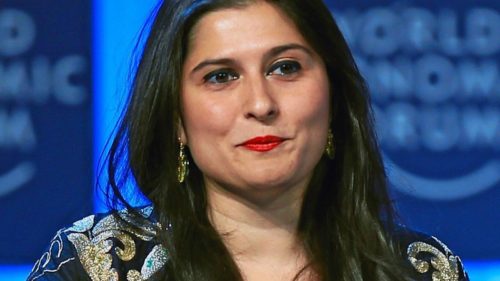 Sharmeen Obaid Chinoy tells stories that drive social change. She wrote, "My films are examples of how one story, eloquently told, can move a country's lawmakers to break through decades of impunity and legal deadlock. Film, art, literature, music and performance help people express themselves and even just be themselves." "In 2014, a Pakistani teenager called […]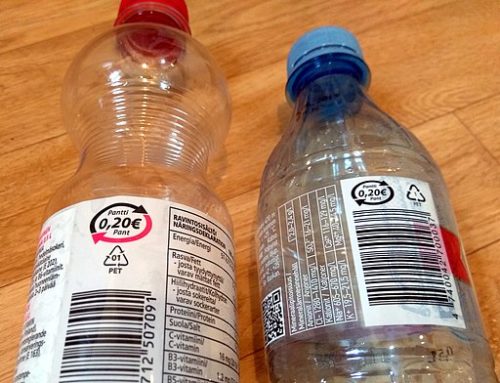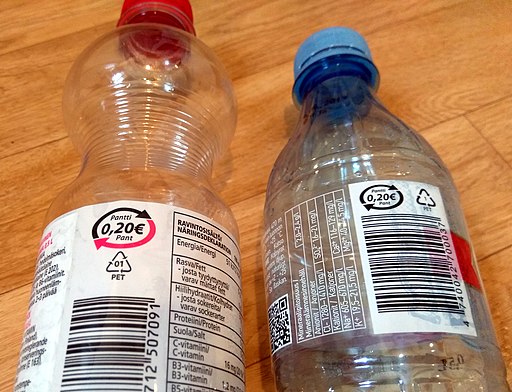 Guatemala is using plastic to trap plastic in its rivers. How? With plastic "biofences". This video, produced by the World Economic Forum, circulated rapidly worldwide earlier this year. It shows the plastic-catching barriers stopping floating trash. This simple structure keeps 60% of the plastic from reaching the seas that lead to the ocean. Guatemala is […]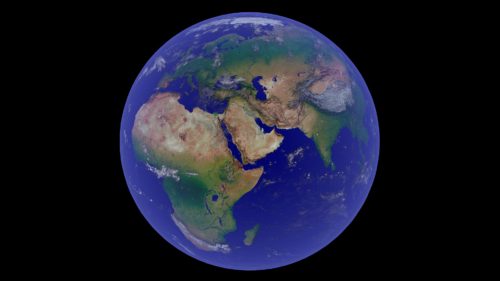 "Now is the time for world leaders to act. Help protect 30% of the planet by 2030." That's the message on the Campaign for Nature website. Why 2030? Currently, almost half of our planet is in a natural state, and 15% of the land and 7% of the ocean are covered by protected areas. Campaign […]
Did you know? Hugging a tree, even touching it, will likely make you healthier. And just being around trees has beneficial effects. Nature & Health magazine reports that, "Tree-hugging has been shown to specifically benefit depression, attention deficit hyperactivity disorder (ADHD), headaches, muscle weakness, stress and poor concentration." Studies especially in Asia have long suggested […]
People who are optimistic tend to be happier, healthier and cope better in tough times.
Good news: You can train your brain to be more optimistic.
"Whether you think you can, or you think you can't — you're right."
Henry Ford